Hi there and welcome to The Best Cake Recipes!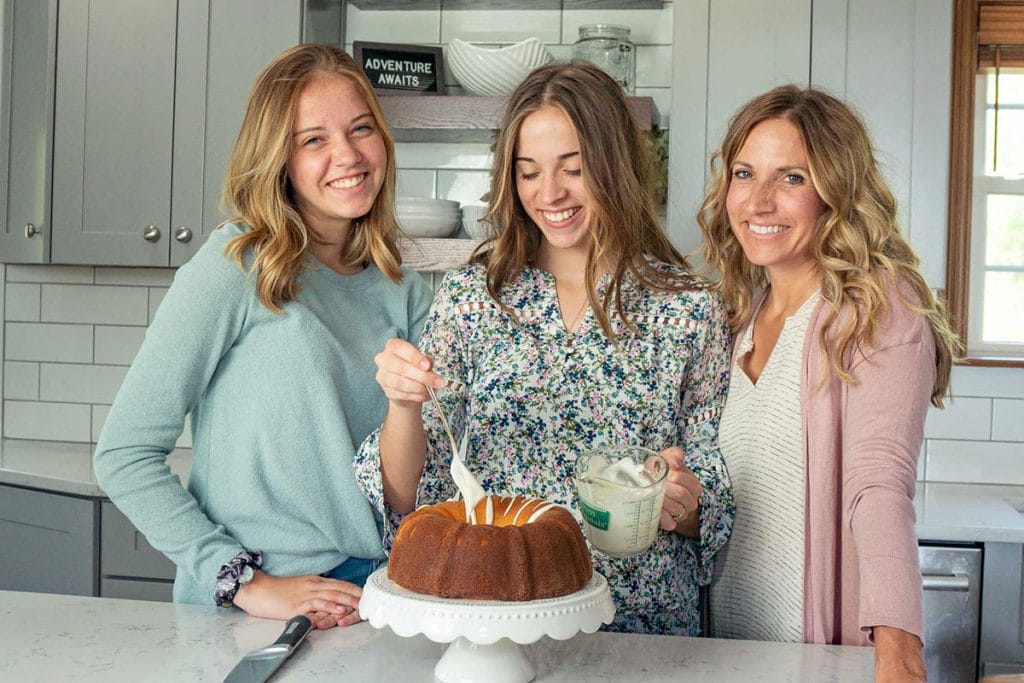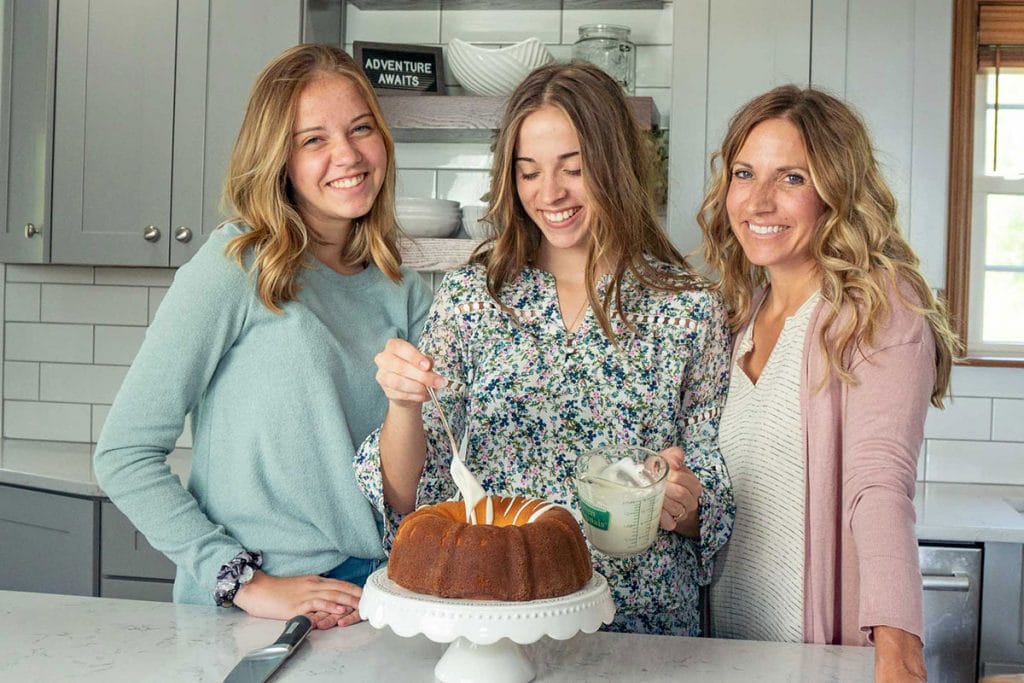 Julie, Maddie and Kinslee are a mother & daughter duo behind the popular Tastes of Lizzy T recipe website. Maddie started Tastes of Lizzy T when she was in 6th grade and, working together as a family, she grew it to be a website with over 1 million views a month. Kinslee has a creative mind and loves cake so it was only natural that we create The Best Cake Recipes. All three of us love working together to share the BEST recipes with you!
Their goal for this site is to be a collection of some of the best cakes around the web. You'll find holiday cakes, sheet cakes, layer cakes, bundt cakes…a cake to satisfy any need or sweet craving that you may have.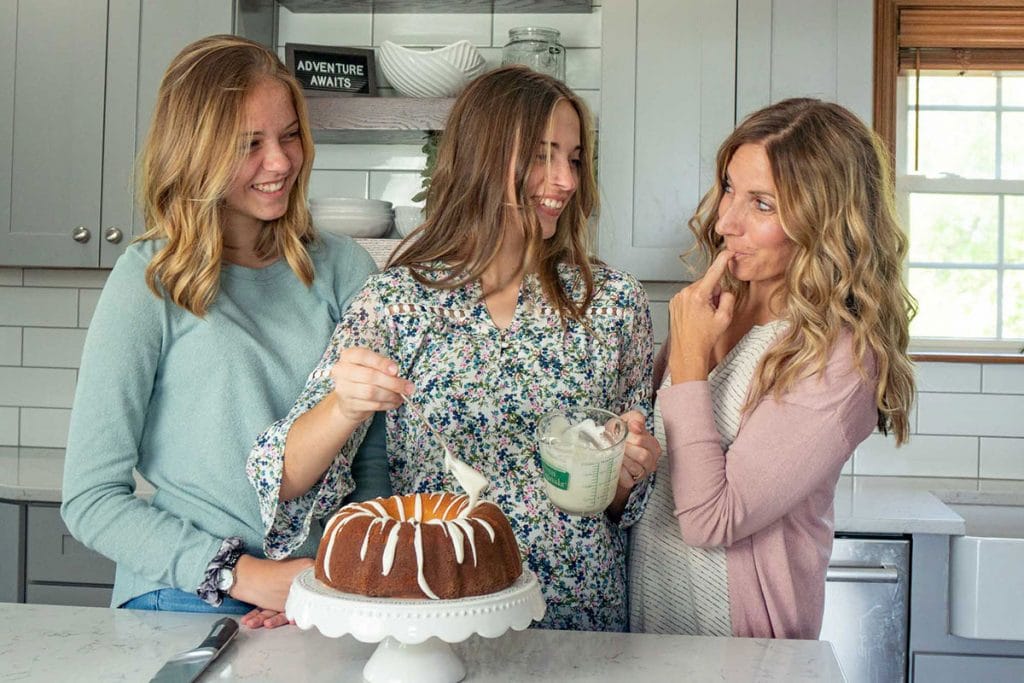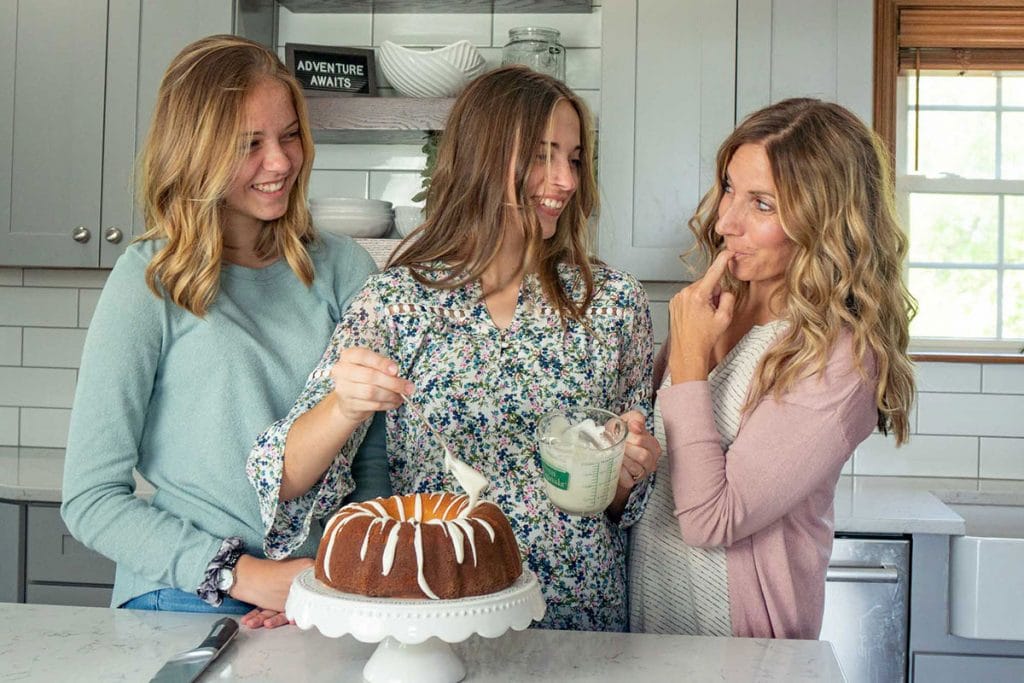 Julie, Maddie and Kinslee hope you enjoy perusing these gorgeous cakes as much as they have putting this website together for you.
Join our Facebook Community, Cakes for All Occasions. Share pics of YOUR cake creations here!