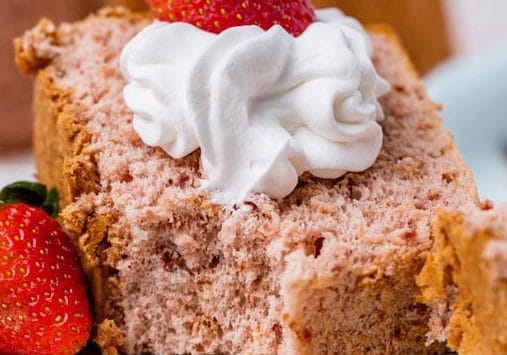 Fruit Cakes
Fruits often make the best, freshest tasting cakes. Whether frozen or fresh, berries or citrus, you'll find a new fruit cake recipe to love.
In our family, you'll often find lively discussions on which fruit flavor cake is best. Between strawberry, lemon , blueberry and banana, there are some strong opinions. But when it comes down to it, any fruit cake is sure to please.
Adding fruit to a cake recipe can be tricky since fruit has such a high moisture content. In each recipe, we'll give you the tips and tricks for using fresh fruit, frozen fruit and when to make a fruit reduction for the ultimate punch of flavor.