Find the cake that brings your family together
Drip Cakes
Chocolate Strawberry Drip Cake is a decadent 3-layer cake with homemade strawberry buttercream and rich chocolate ganache. Perfect for any celebration. Cake enthusiasts, your sweet cravings are about to meet their match!…
The Girls Behind The Best Cake Recipes
We are Julie, Maddie, and Kinslee – a mother and daughter team sharing with you the best cakes to satisfy any need or sweet craving that you may have. Welcome to our family's kitchen!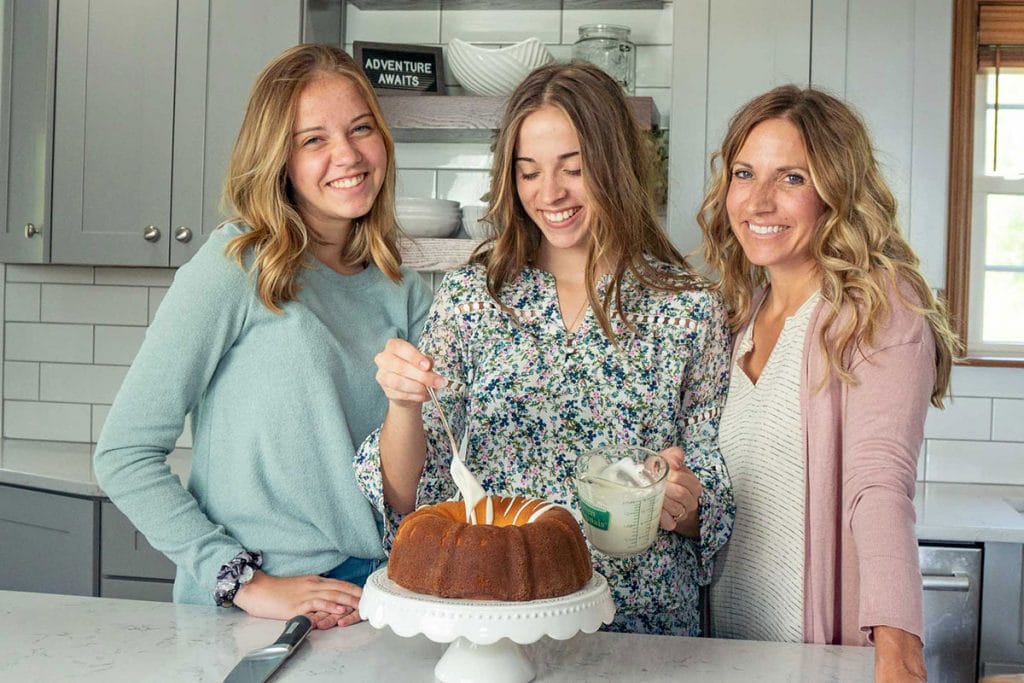 Icebox Cakes
There's no baking required for these easy, make ahead refrigerator cakes.
Latest Cheesecake Recipes
From perfectly smooth baked cheesecakes to easy no bake recipes make in a flash, you're sure to find a new cheesecake recipe to love.