Two desserts in one this Chocolate Pecan Piecaken is the treat that keeps on giving. Perfect for the holiday season.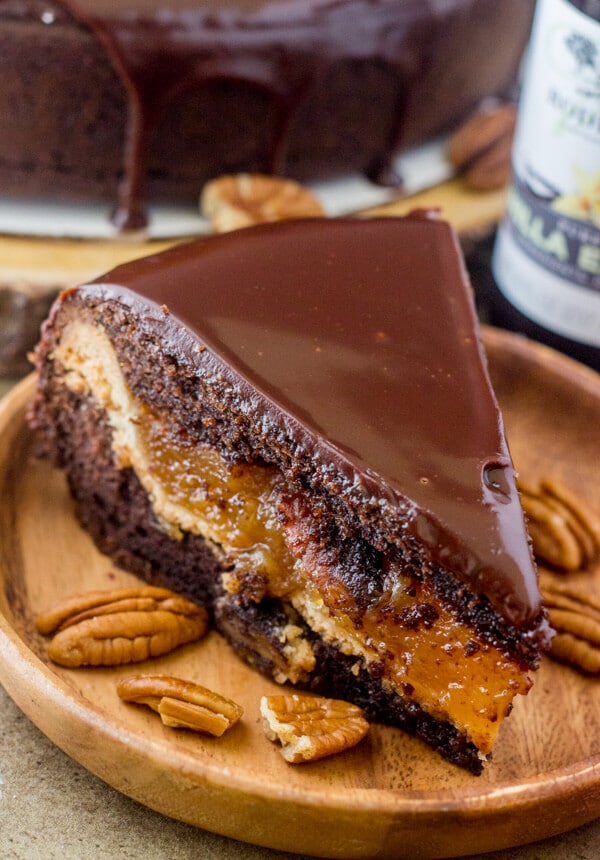 CHOCOLATE PECAN PIECAKEN
So this is the cake to end all cakes. My word. Pecan pie baked into a chocolate cake?? Who can say no to that! Seriously a decadent yet simple dessert everyone wants to devour.
This cake looks hard but is super simple. By doctoring up a boxed cake mix it cuts out the steps and adding in a baker or frozen pie really cuts corners on time but NOT flavor.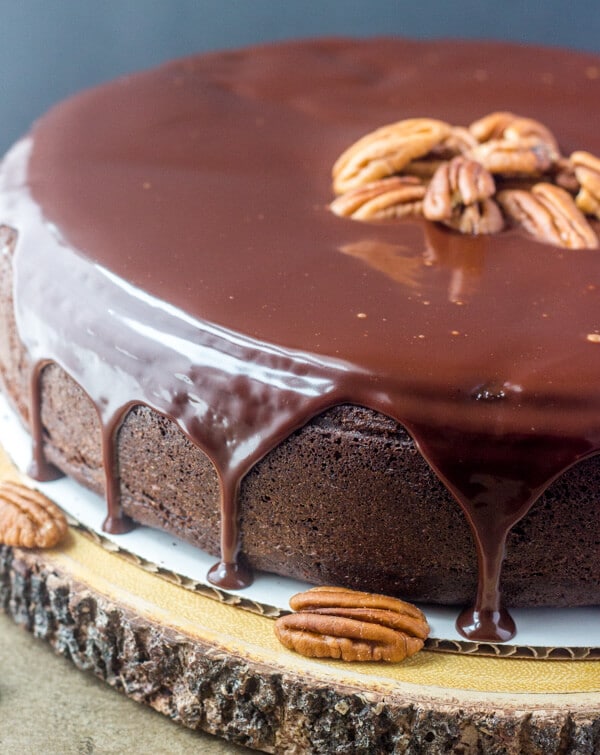 Tell me you don't want this Chocolate Pecan Piecaken staring you down at the dessert table at one of your gatherings this year. I know we can't say no to this.