13 Spooky-Good Best Halloween Cake Recipes
If you're looking to bring sweet spooky-good smiles to your Halloween party, try 13 of the best Halloween cake recipes: bundt, layer & sheet cakes!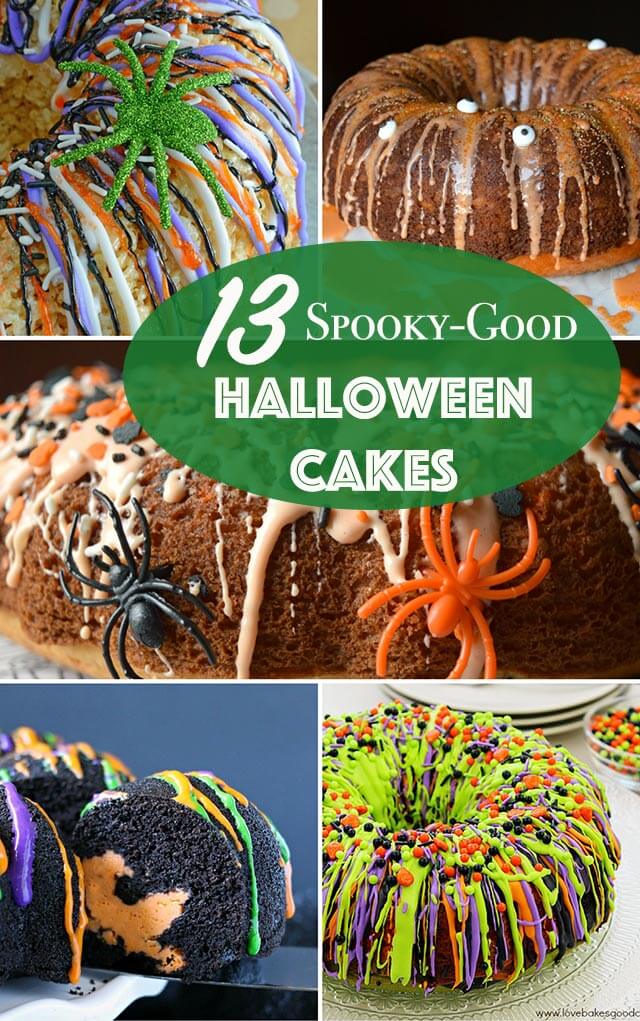 Best Halloween Cake Recipes
One of my favorite parts of Halloween is all of the sweet treats. Although I'm candy-crazy and have been known to raid my children's candy buckets for all of the Snickers, Skittles and Reese's candy the minute they step in the door, there's not a better way to celebrate any holiday than with a slice of cake!
Whether you're in charge of a school Halloween party or hosting your own costume bash, here are 13 of the best Halloween cake recipes to try.
Halloween Layer Cakes
Make a statement with a Halloween layer cake that stands tall. Layer cakes always impress and these fall-themed cakes are easier than you may think!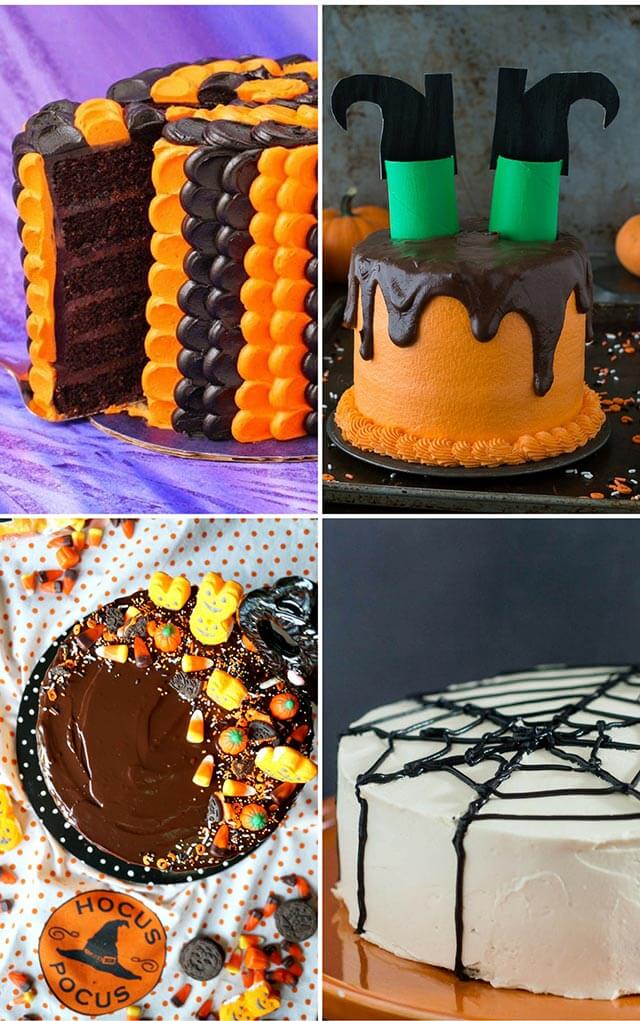 Black and Orange Halloween Petal Cake
Halloween Cookies and Cream Cake
Cute Halloween Cakes
Easy sheet cakes and mini cakes to cute meringue ghosts and blood-dripping sweet treats. These cute cakes will bring smiles!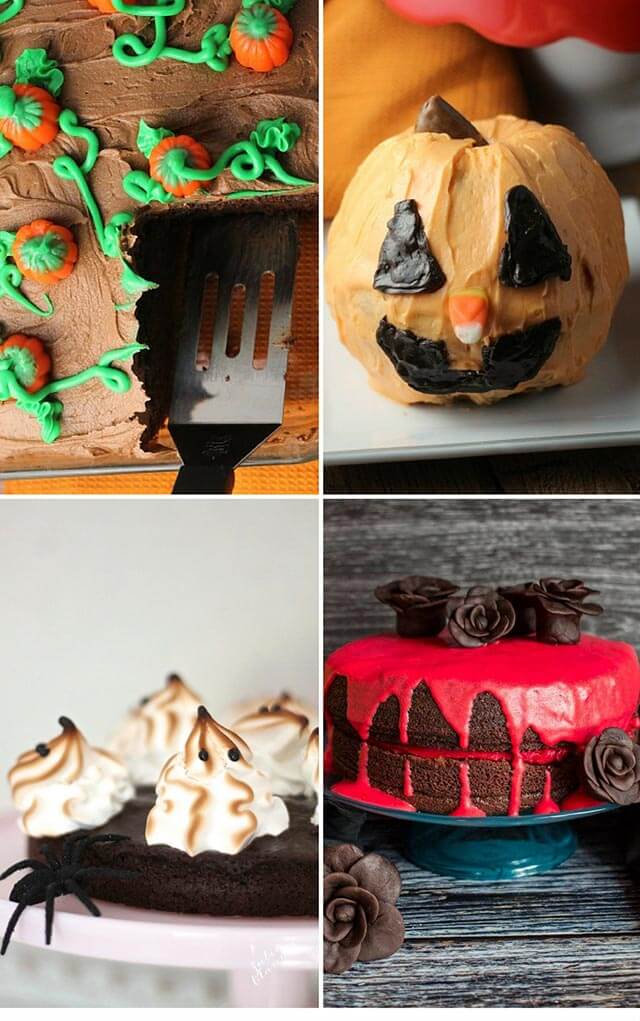 Double Chocolate Halloween Cake
Halloween Bundt Cakes
Nothing is easier than a bundt cake! Get a classic bundt cake pan and whip up one of these drizzly-good bundt cakes.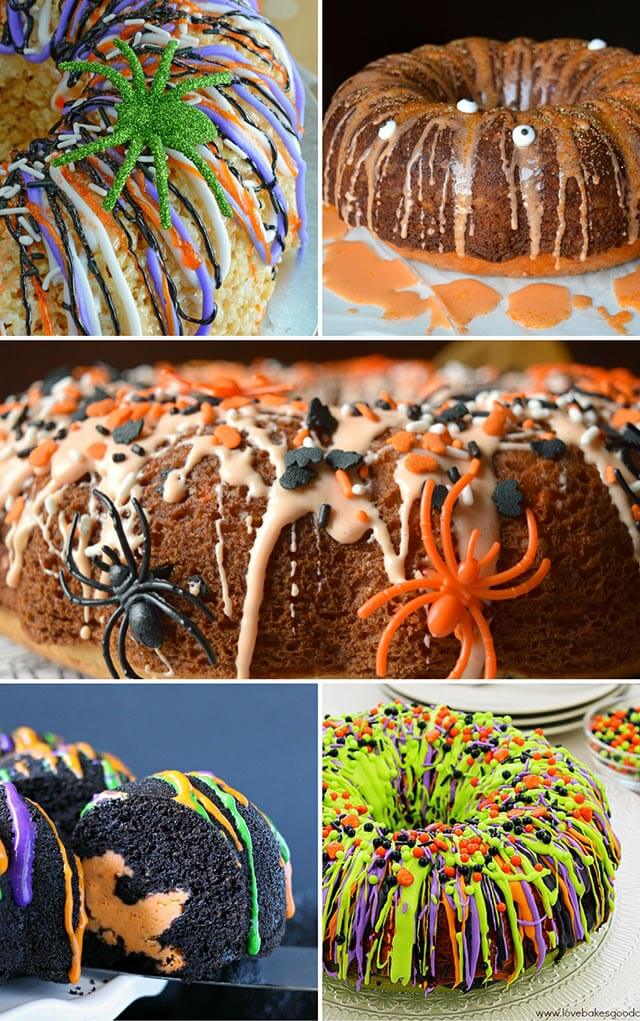 Halloween Rice Krispie Treat Cake
Orange You Scared? Halloween Cake
Halloween Chocolate Tunnel Cake