Creamy, melt-in-your-mouth chocolate frosting. This is the recipe for the best chocolate buttercream frosting, perfect for piping cakes and cupcakes.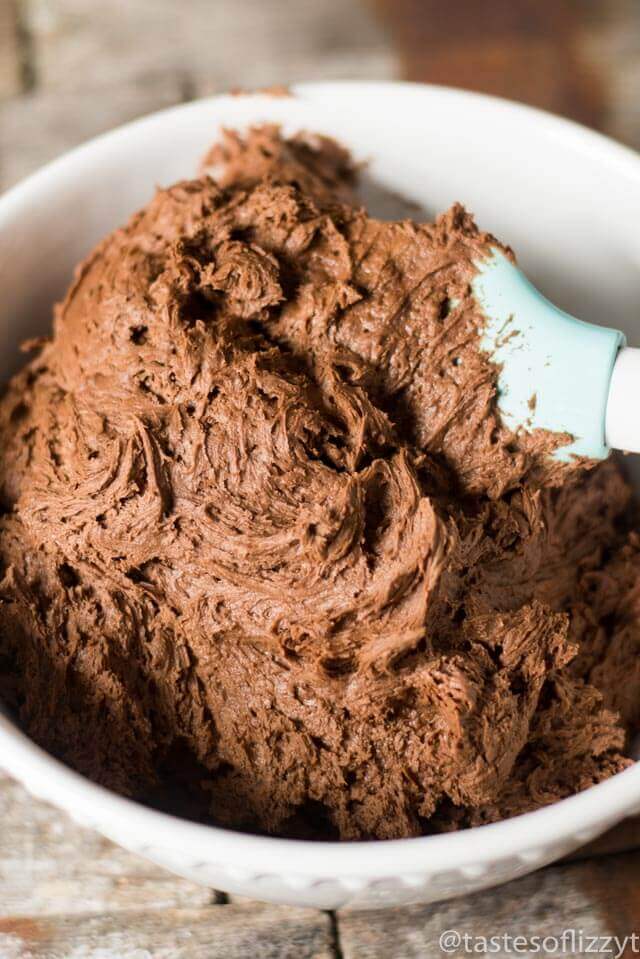 Chocolate Buttercream Frosting Recipe
Everyone needs a classic homemade chocolate buttercream frosting recipe in their recipe box. One that is creamy, smooth, able to be piped on cakes and cupcakes. But most importantly, that chocolate frosting needs to taste amazing.
Tools for Making Homemade Buttercream
Stand Mixer: For creaming that butter to an almost-white consistency and for whipping in the cream to make fluffy frosting.
Cacao Powder: You can use store-bought cocoa powder, but I 100% love this all-natural cacao powder. It makes the frosting have a deep, rich chocolate flavor.
What Cakes are Best with Chocolate Frosting
We love this frosting on mint chocolate cake, cookie dough cake, Reese's cake, and homemade yellow cake to name a few.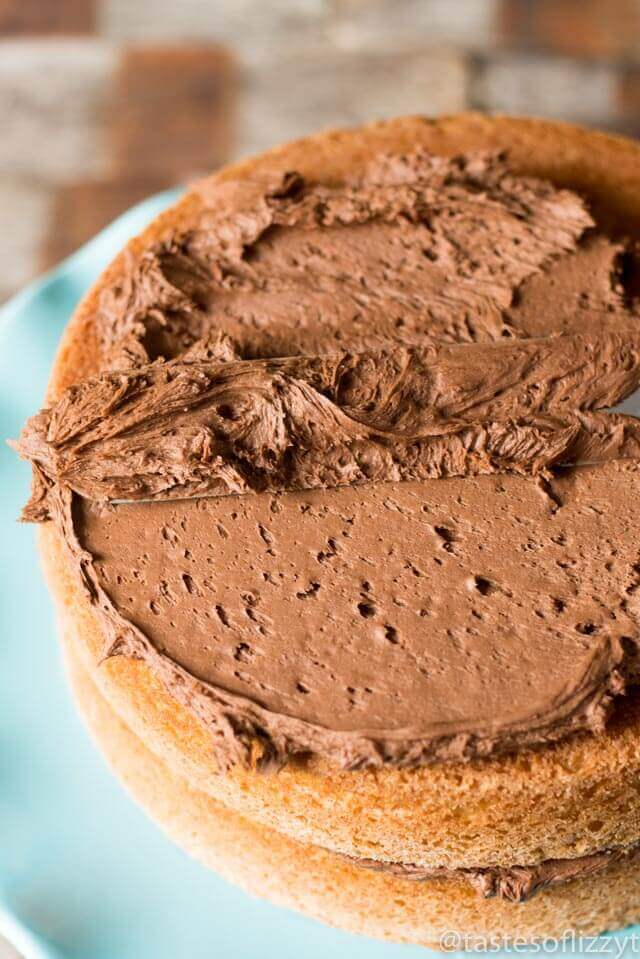 If you love dark chocolate, give this recipe a try!