Gifts for Beginning Bakers
Looking for the perfect gift for the person in your life who wants to bake more? Here is a list of all of the essential gifts for beginning bakers to get them started!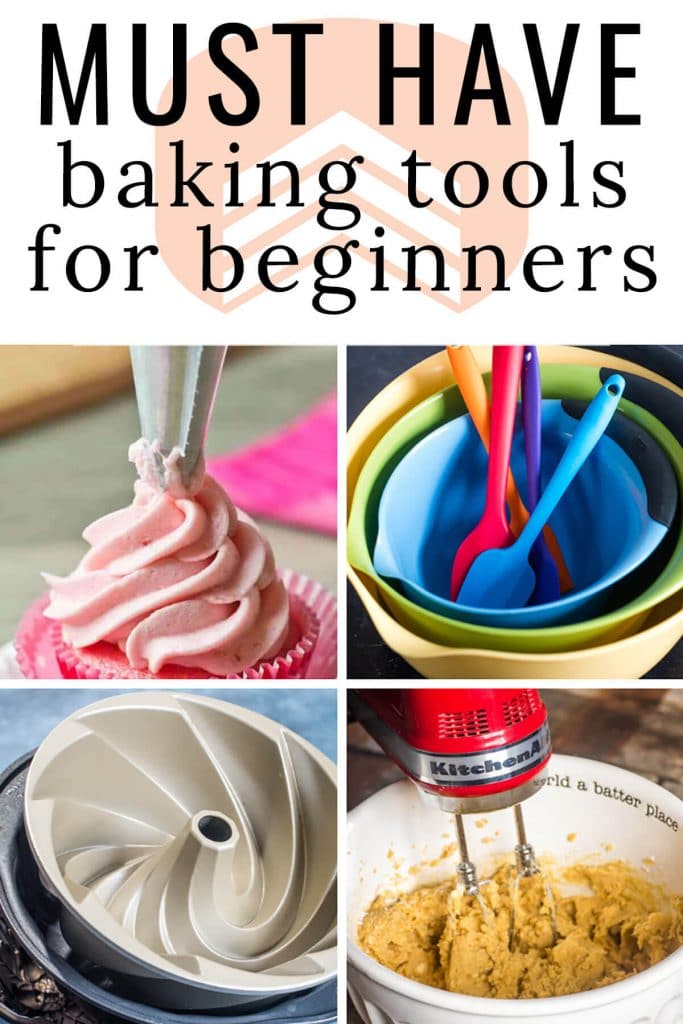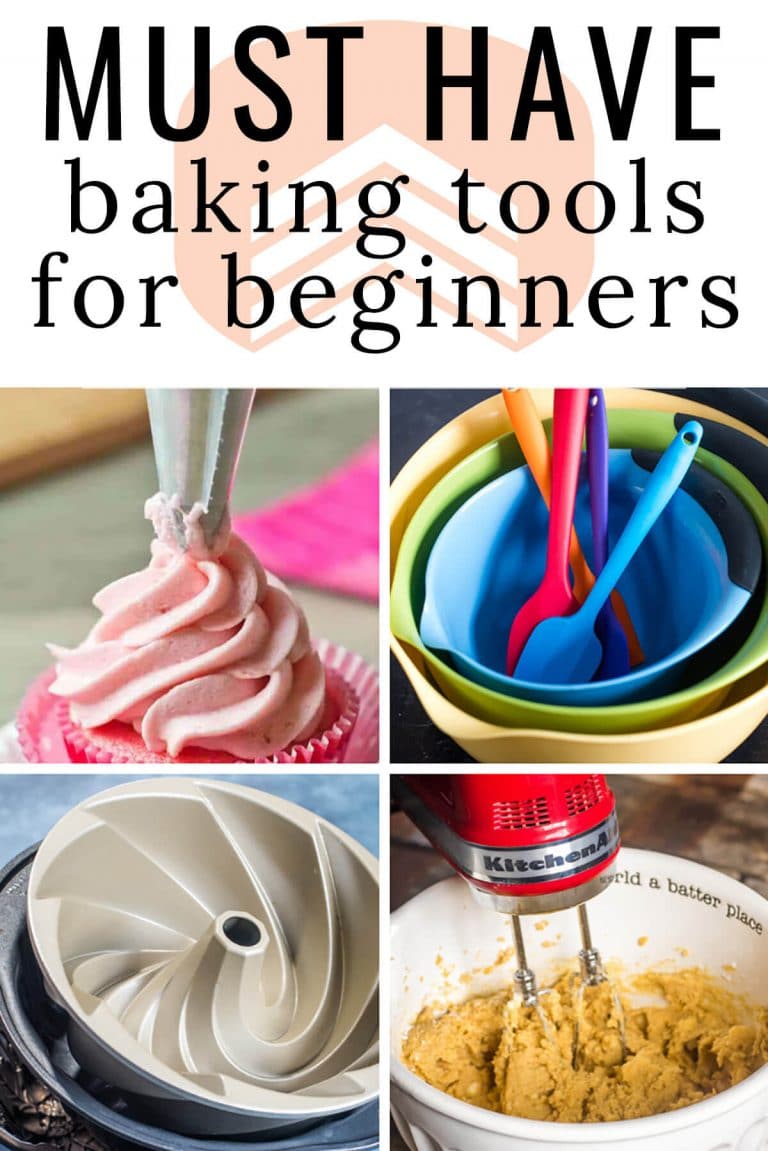 Buying a gift for a beginning baker shouldn't be that hard. Someone just getting comfortable in the kitchen usually hasn't invested a ton of money into baking supplies.
Whether you stick with a classic gift such as a mixing bowl or opt for something a little more niche like a cute cake plate, you really can't go wrong. Here are a handful of suggestions the baker in your life is sure to appreciate.
Click on the titles below to see links to our favorites of these products.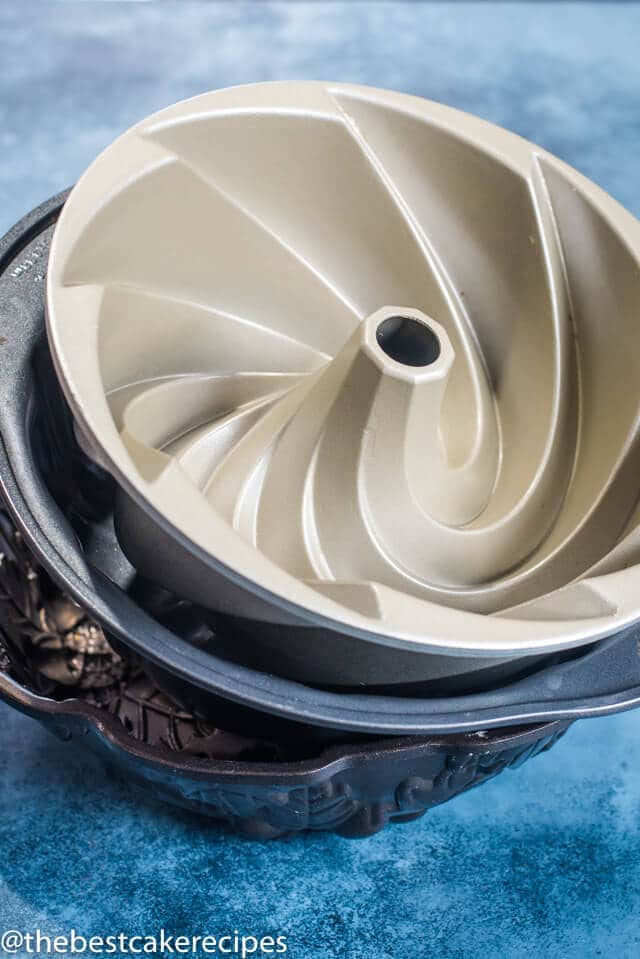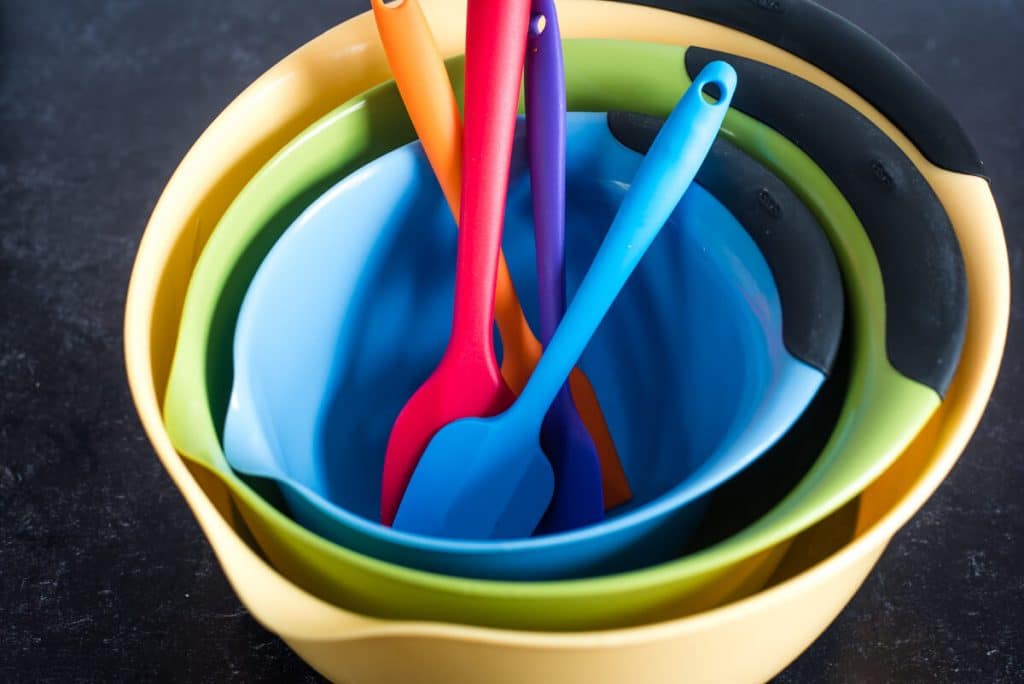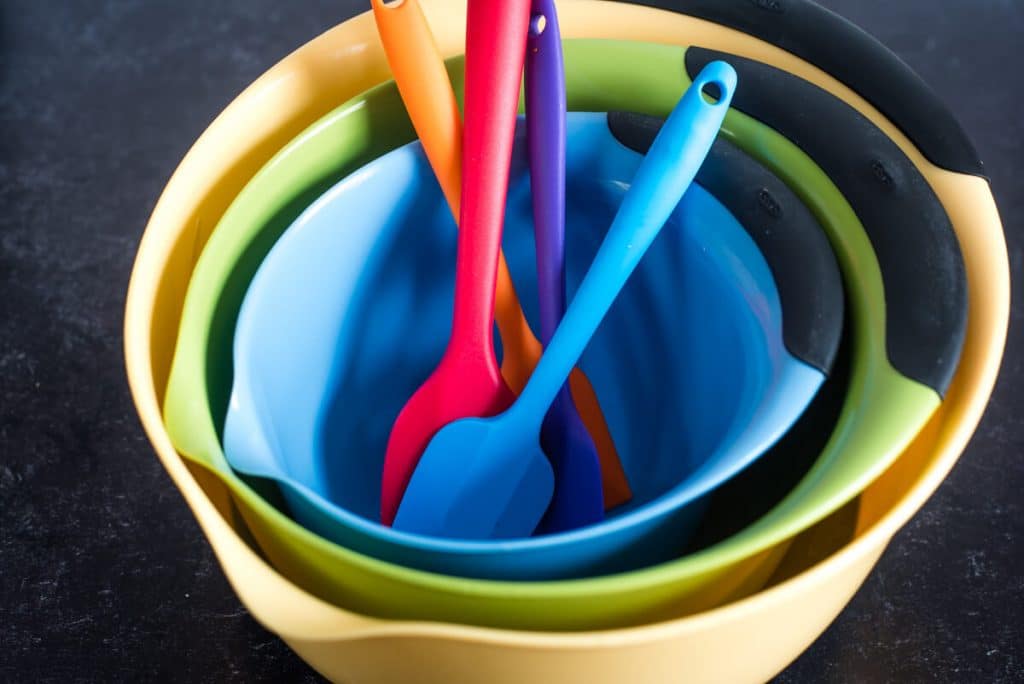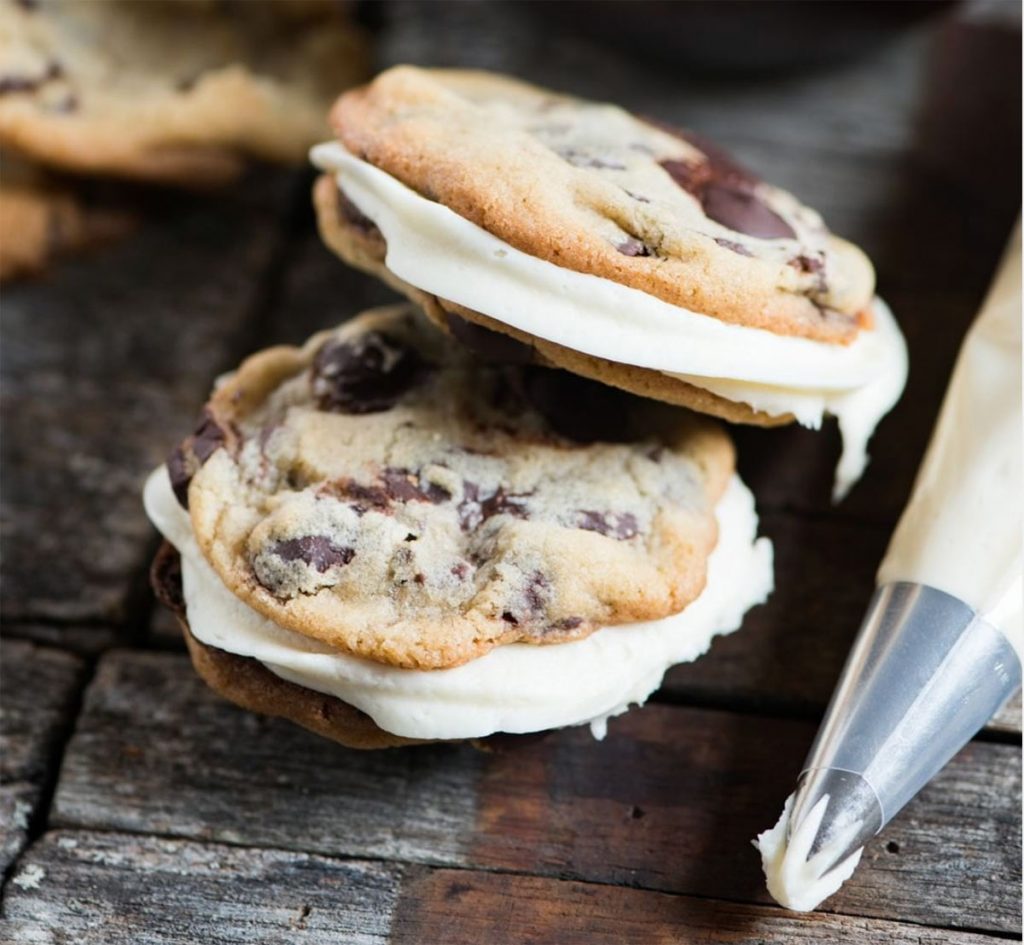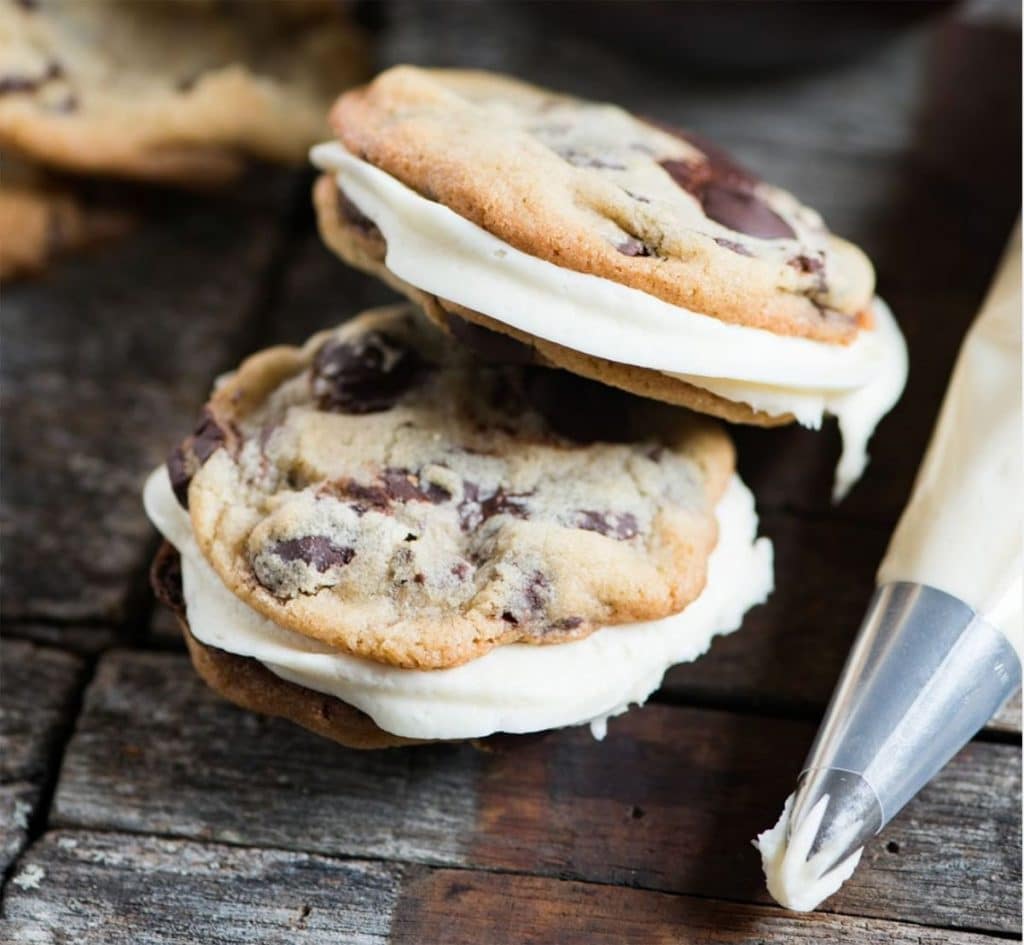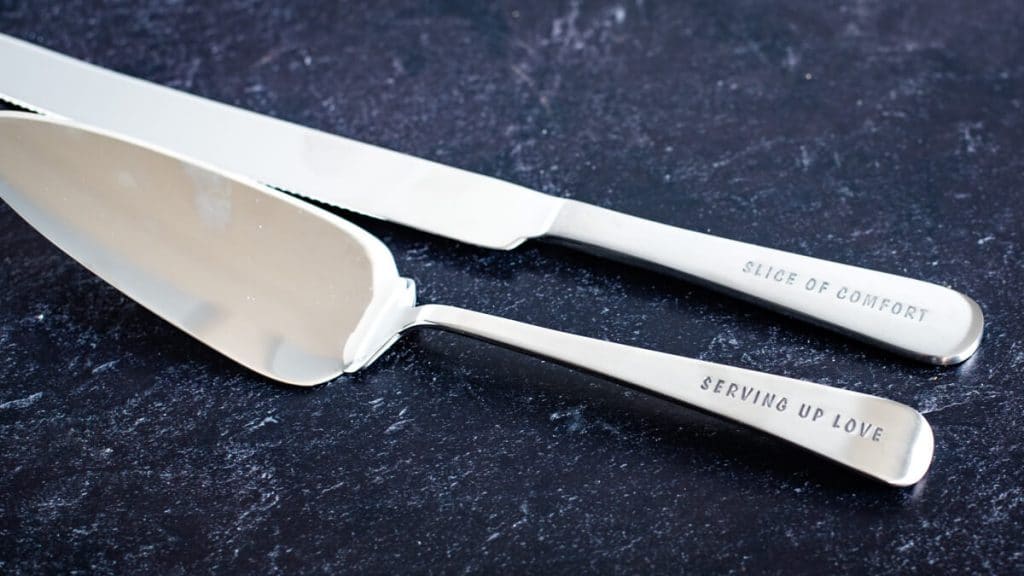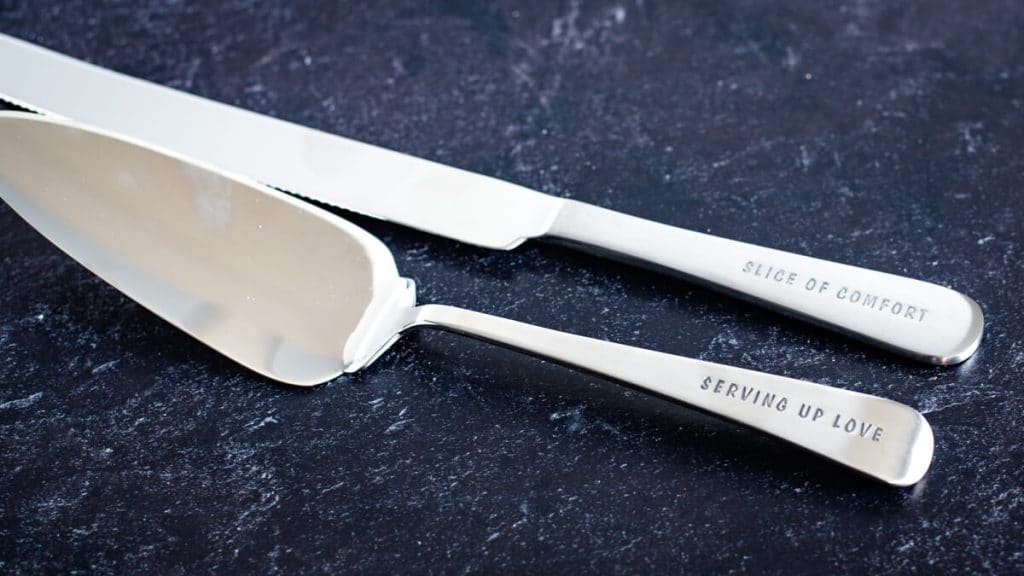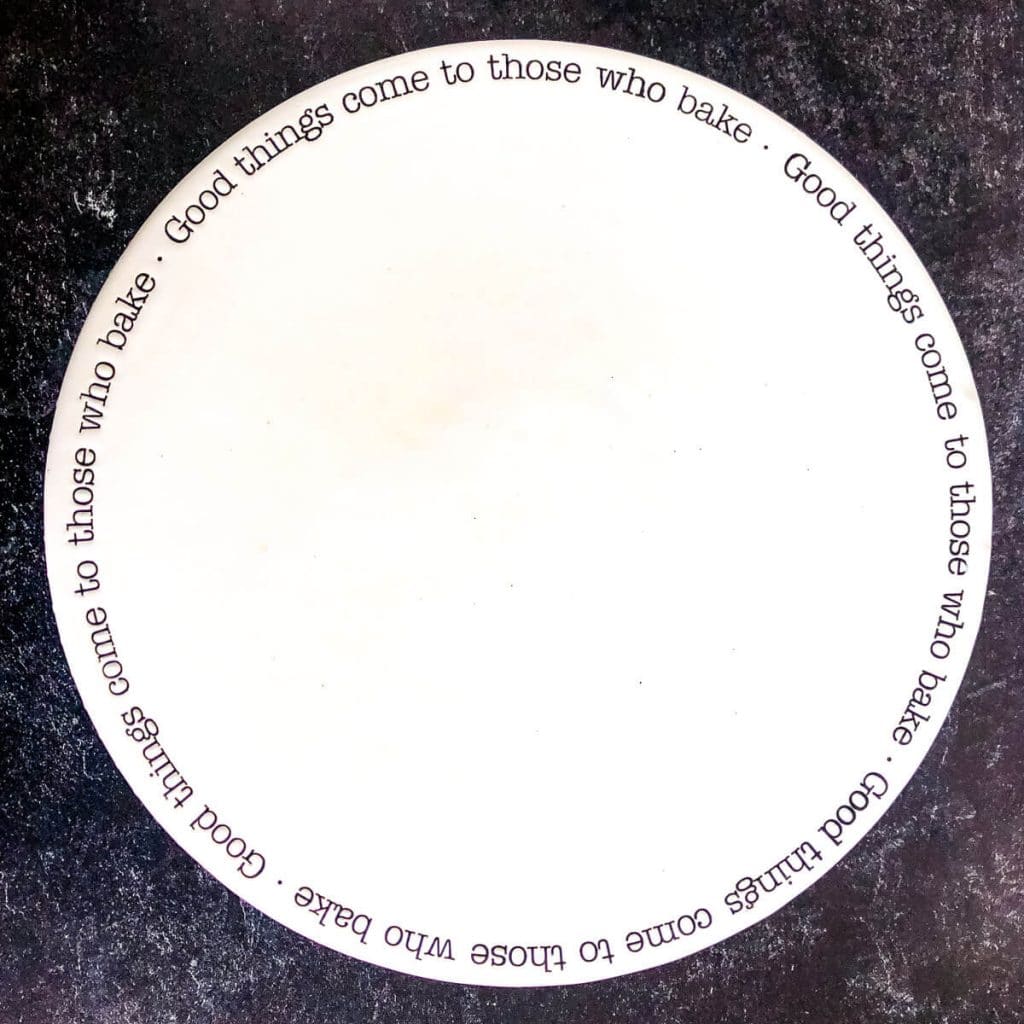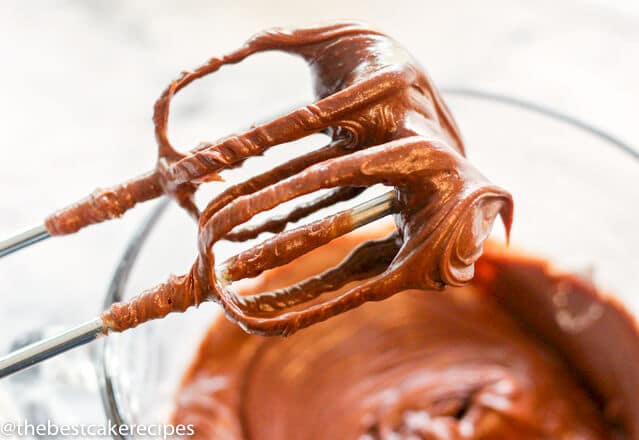 What did we miss? Tell us your MUST-HAVE kitchen tools for making baked goods!