Tips for Taking your Cakes to the Next Level
Elevate your cake-baking abilities with these handy hints! Tips for taking your cakes to the next level, plus our favorite recipes to start with.
Many beginning bakers struggle to take their love for baking to the next level. It's easy to grow comfortable with a handful of recipes you know you've mastered and prepare them again and again.
If you've conquered a couple of cakes and are ready to get a little more serious about your hobby, it's time to kick your cake-baking ability up a notch.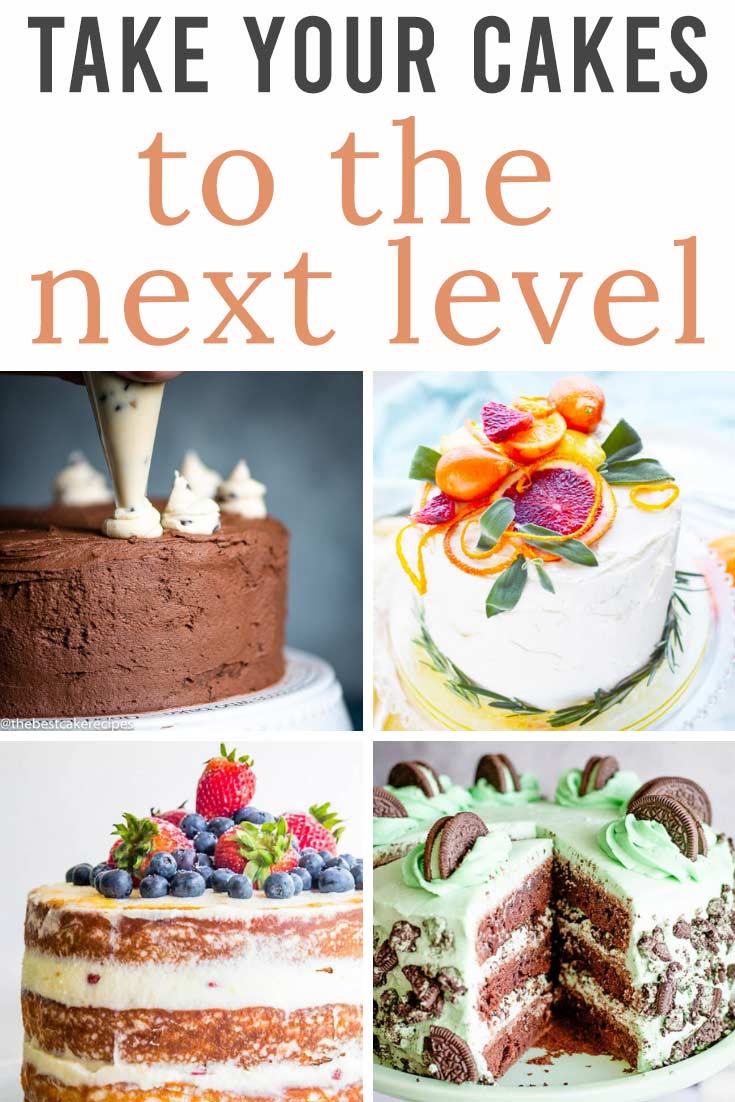 Elevate your cake-baking abilities with these tips:
Ditch the box.
If you still rely on store bought cake mixes, it's time for a change. Baking from scratch isn't nearly as hard as you might think, and it's much more rewarding to bake a cake knowing it's entirely the product of your hard work.
To take your cake-baking skills to the next level, browse through your favorite cake cookbook or find a recipe online to follow. If you're feeling adventurous, be brave and try a slight twist on a recipe to embrace one of the benefits of baking from scratch – freedom to experiment!
Favorite Cookbooks: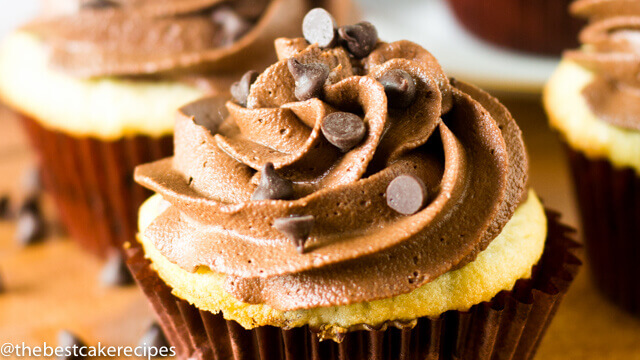 Make your own icing.
New bakers might be intimidated by the thought of making icing from scratch, but most recipes only call for a handful of ingredients and a few simple steps to transform them into the perfect frosting or glaze.
If you can master the art of homemade fondant, you'll be sure to impress your friends at the next potluck.
Favorite Frosting Recipes
Learn the basics of cake decoration.
Most people won't complain about cake as long as it's delicious. Still, if you consider yourself a semi-serious baker, you should master a few techniques to help your cakes look as great as they taste.
To get started, invest in some piping bags and a few metal cake tips. These come in a variety of sizes and shapes – you'll find round tips, star tips, leaf tips, and more. Do some research before you invest in a set to understand what you'll need to create your favorite designs.
Then, learn the technique. You can find tons of helpful videos on YouTube. If you want even more guidance, consider enrolling in a cake-decorating class. You can find these at local cooking schools and community centers, and if you're location-independent, you can even find courses online.
Practice piping your frosting onto a piece of cardboard before applying your newly-learned techniques to your cake. With a little time and practice, you'll be piping like a pro!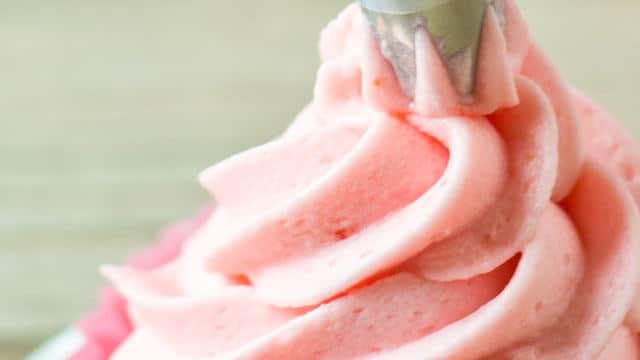 Cake Decorating Tools
Start weighing your ingredients.
Invest in a digital measuring cup that weighs your ingredients as you add them in, or opt for a more classic food scale. Either way, you'll benefit from the ability to more precisely measure your flours and sugars.
More complex recipes often provide ingredient amounts by weight, not by visual measurement, to ensure consistency.
Challenge yourself.
You might make the best red velvet cake in town, but bringing the same cake to the office party time and time again can get old fast.
Push your limits and try your hand at an unfamiliar recipe – or, better yet, conquer a recipe you may have failed at before. You'll grow your recipe list and expand your baking abilities.
Here are a few cake recipes that are easy, but impressive!
Learn patience.
Many beginning bakers struggle with this concept, but a little patience goes a long way when you're baking. If the recipe calls for room temperature eggs, don't ignore it. Wait until the oven is fully preheated before baking.
Then, when it's finally done, you need to wait patiently for your cake to cool completely – otherwise you might get stuck with a crumbly catastrophe. Impatience may also cause you to apply your icing too early. If your cake hasn't come to room temperature, you'll be left with a melted mess.
What are you favorite tips to make cakes just a little more special?