What's better than chocolate frosting? Dark Chocolate Buttercream Frosting with real dark chocolate whipped into every bite.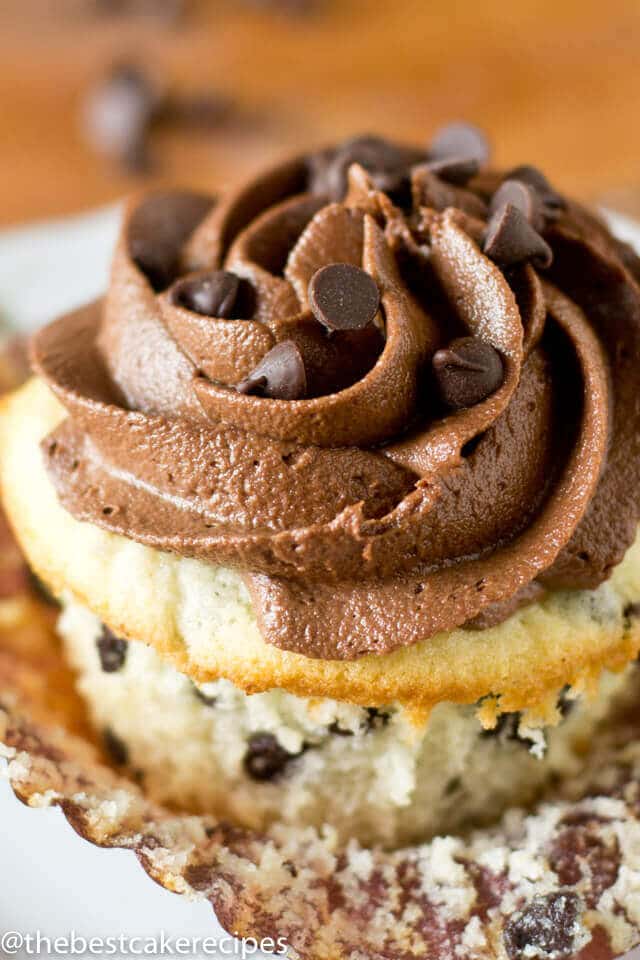 Dark Chocolate Buttercream Frosting
I'm a sucker for chocolate frosting. Creamy and smooth, homemade frosting trumps storebought every time.
If you love chocolate intensely, you'll want to try this chocolate buttercream frosting. We take our favorite chocolate frosting recipe and drizzle some high-quality dark chocolate into it as we beat it.
It's like eating a melted candy bar, whipped and swirled onto your favorite cupcakes or cakes.
Give it a try…it couldn't be easier!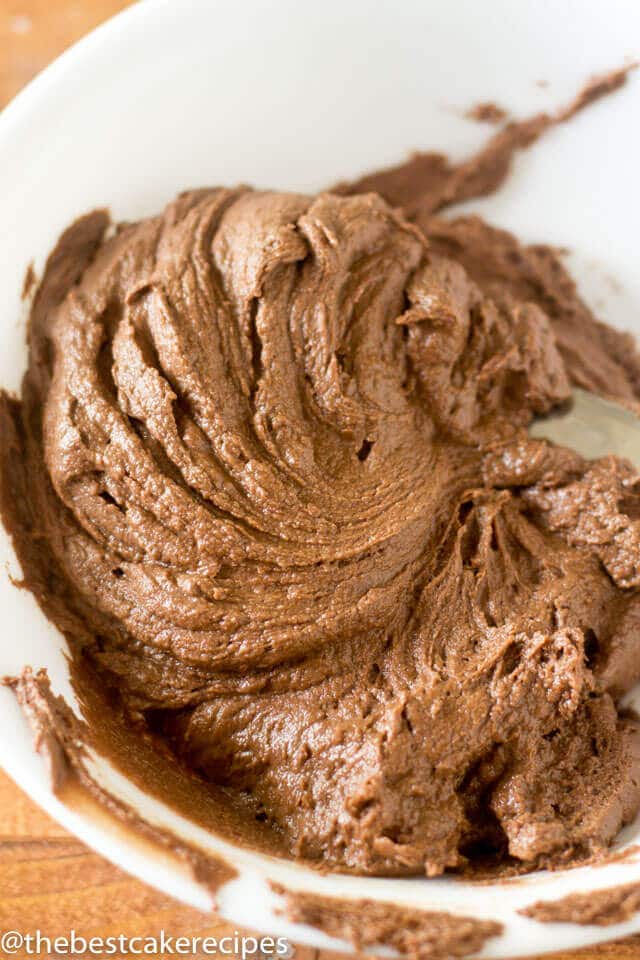 You can also try our vanilla and strawberry homemade frostings!