Strawberry Rhubarb Bundt Cake
Traditional cream cheese pound cake packed with fresh strawberries and rhubarb. This glazed Strawberry Rhubarb Bundt Cake is an easy homemade cake recipe!
Do you love baking with fresh fruits and veggies? From peaches to raspberries to rhubarb and carrot cake, fresh fruits and vegetables add moisture, texture and flavor to so many baked goods.
Today we're sharing a most delicious strawberry rhubarb bundt cake. It's a buttery rich cake with loads of cream cheese inside…plus a cream cheese glaze that will melt in your mouth!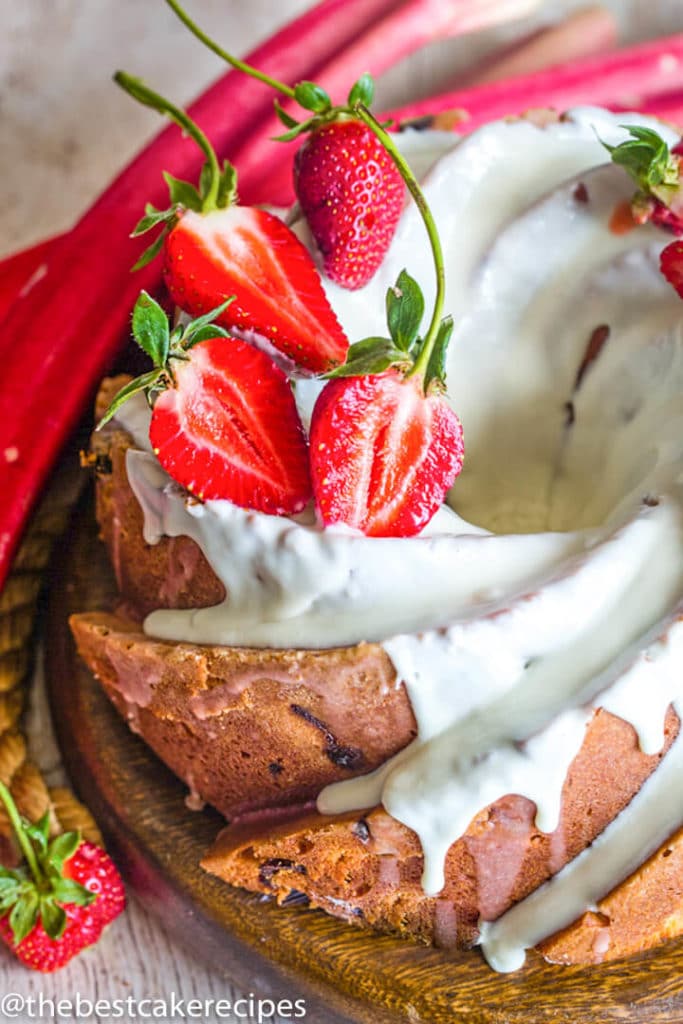 Is rhubarb poisonous?
Rhubarb itself isn't poisonous, but the leaves have a substance called oxalic acid which can be poisonous to humans.
Now you a person who is 140 pounds has to eat 10 pounds of rhubarb leaves in order for it to kill them, but you can definitely feel sick from ingesting this acid.
What does strawberry rhubarb taste like?
Rhubarb has a sour flavor which some say is similar to green apples. When you add strawberry (and sugar found in most strawberry rhubarb recipes), you end up with a sweet yet tangy dessert. It's a wonderful combination!
Do you have to peel rhubarb?
You don't have to peel rhubarb before adding it to recipes. However, rhubarb is similar to celery and has strings. If you'd like, you can remove those strings before slicing.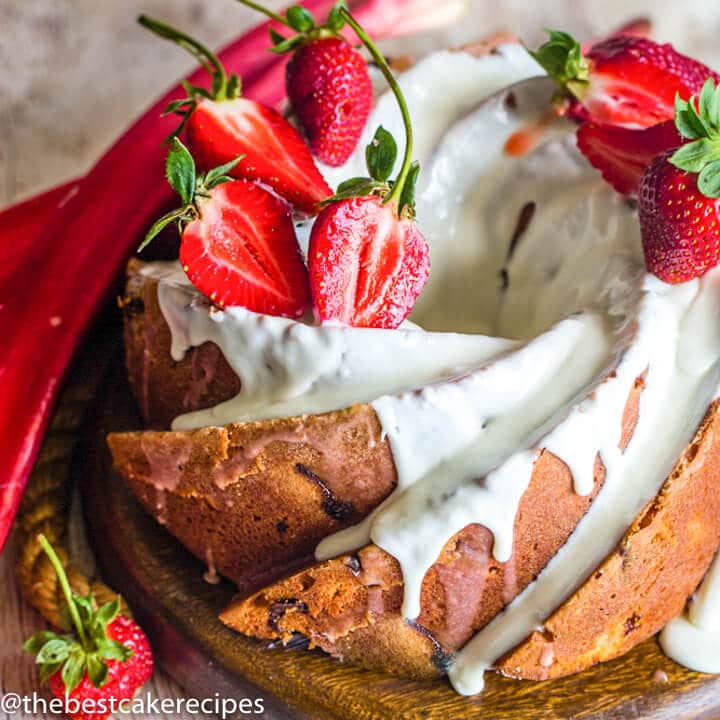 How to Make Strawberry Rhubarb Cake
Here are a few hints when making this homemade strawberry rhubarb cake:
Use room temperature cream cheese and butter. This will help you get a smooth base to your cake.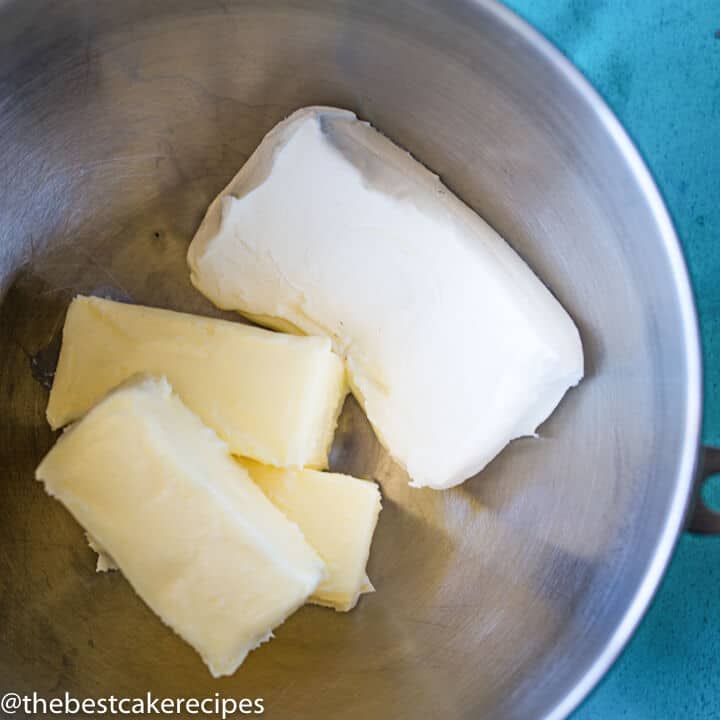 Make sure the eggs are at room temperature. If they are cold it could harden up the butter that you just creamed. Eggs mix into cakes better if they are at room temperature.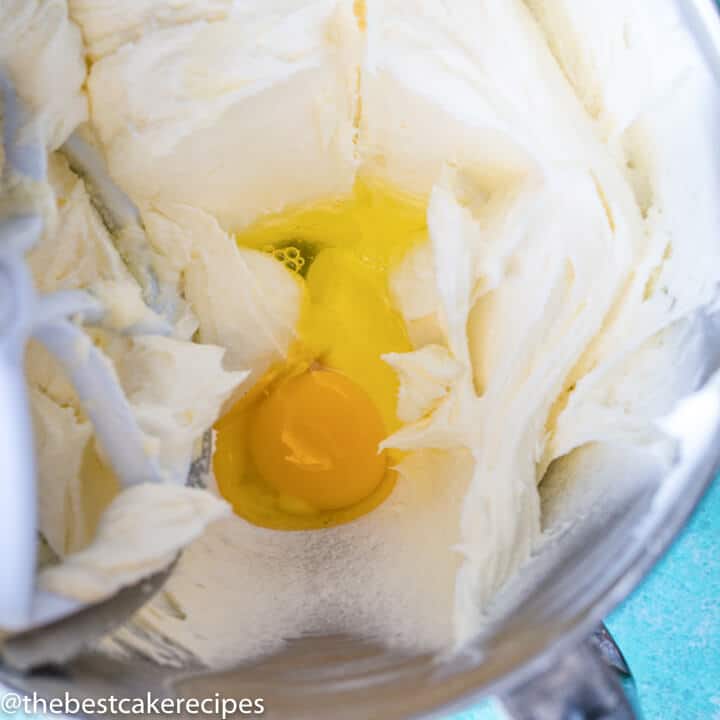 Mix the dry ingredients separately before adding into the butter mixture.
A little bit of yogurt note only adds flavor but softens the texture of the cake also.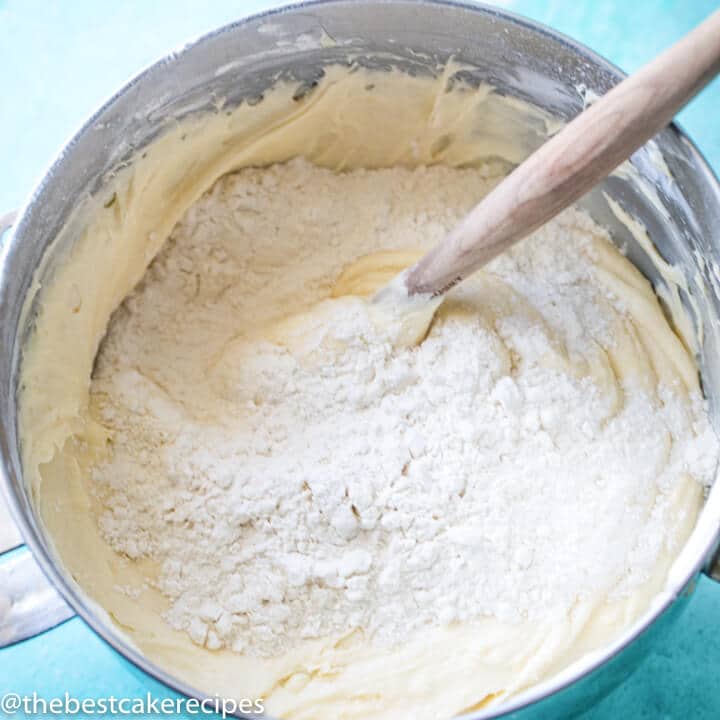 Be sure to grease the pan with shortening and dust with flours. If you have an intricate bundt cake pan, make sure you get all the crevices greased.
This cake will take about an hour to bake. If the top starts getting too brown you can cover it with foil and finish baking.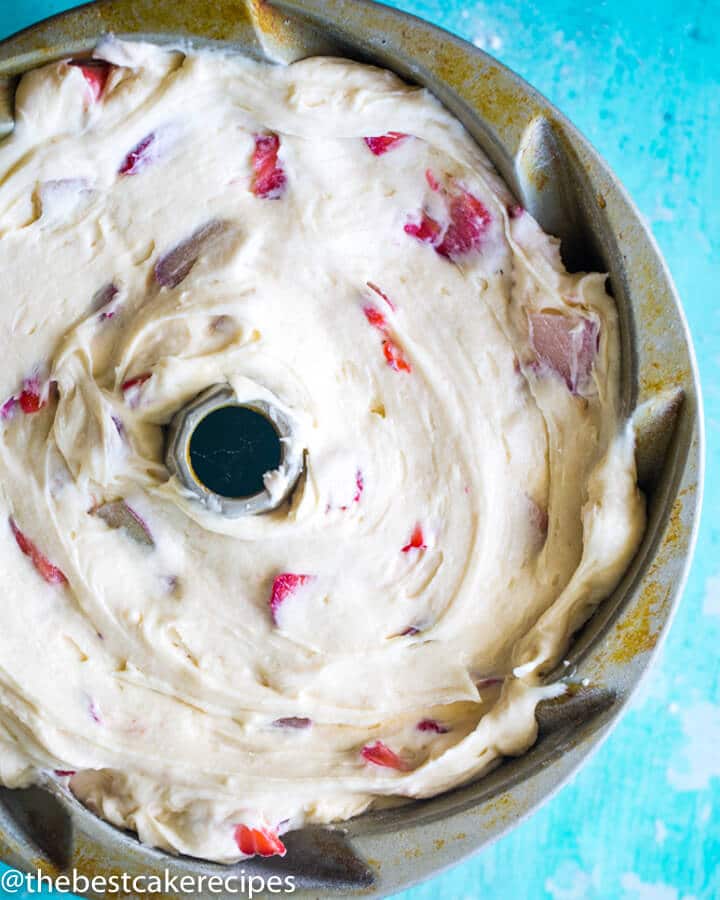 Allow the cake to cool in the pan only for 10 minutes, then turn it out onto a cake plate to cool completely. If you let the cake rest in the pan too long, it may stick.
Can I use frozen strawberries instead of fresh?
Yes! If you want to use frozen strawberries, we recommend buying whole frozen strawberries and allowing them to thaw. Drain off any extra juice from the strawberries, then dice them and add them to the recipe.
Cream Cheese Glaze for Cake
This cream cheese glaze is easy to whip up. For the best results, make sure the cream cheese and butter are very soft. You could even slightly melt the butter. This will help the glaze mix up easier.
Drizzle the glaze on the cooled cake for a gorgeous look!
How to Store Cake with Fresh Fruit
We find that this cake keeps best if you store it in the refrigerator. Seal the cake with plastic wrap or in a resealable container in to prevent it from drying out.
Can you freeze strawberry rhubarb bundt cake?
You can freeze this bundt cake. However, the fruit may become slightly mushy after it defrosts. We prefer this cake without freezing it, but if you end up with a lot of leftovers, you can freeze it.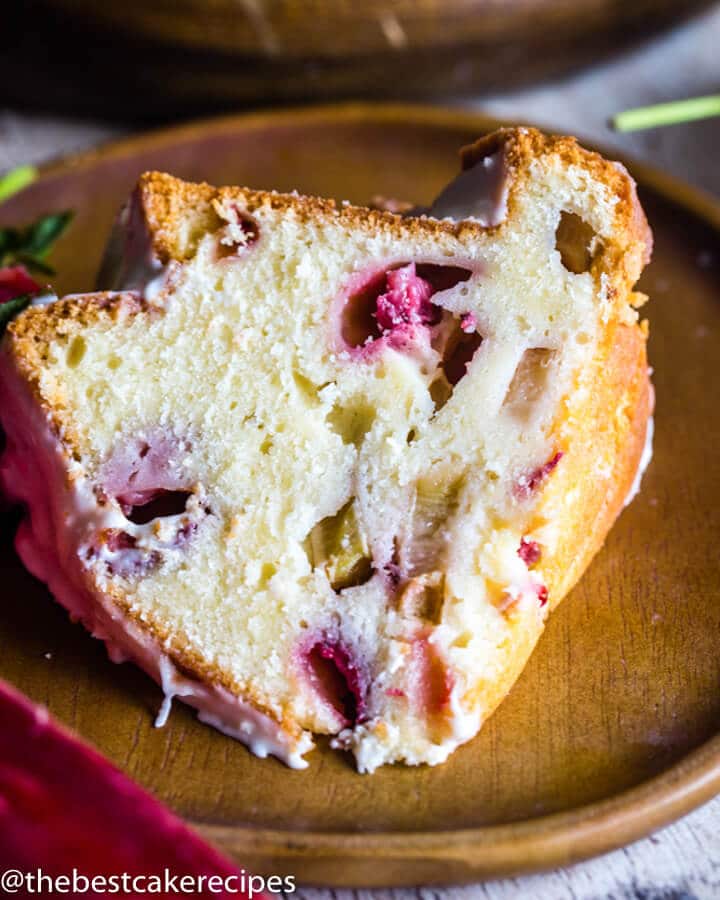 Other Bundt Cake Recipes
Tools to Make This Cake
Bundt Cake Pan: This is a classic, must-have kitchen tool.
Bundt Cake Carrier: Store your cake in this carrier to keep it fresh and easy to transport!
Cake Plate: I have this cake plate and everyone loves it! It comes with the cute server too.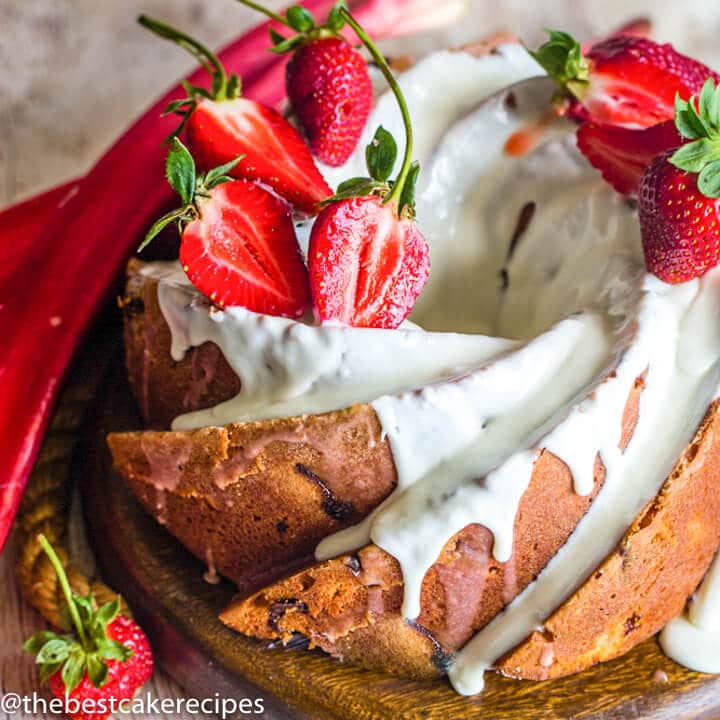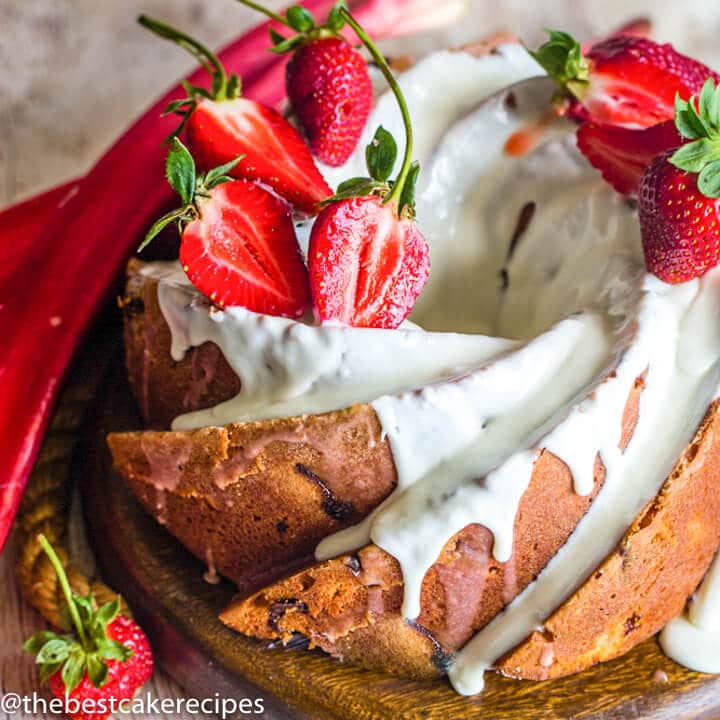 Strawberry Rhubarb Bundt Cake
Traditional cream cheese pound cake packed with fresh strawberries and rhubarb. This glazed Strawberry Rhubarb Bundt Cake is an easy homemade cake recipe!
Cook Time
1

hour
5

minutes
Total Time
1

hour
20

minutes
---
Ingredients
For the Cream Cheese Glaze:
Instructions
Preheat oven to 325 degrees. Generously grease a 10-12 cup bundt pan with shortening, then dust with flour. (Or use our cake release.)

In the bowl of your mixer, cream together butter, cream cheese, and sugar until light and fluffy.

Add eggs and vanilla and beat on medium speed for an additional 4 minutes.

In a medium sized bowl, combine flour, baking powder, and salt.

Add half of the flour mixture to the butter mixture mixing until just combined.

Stir in yogurt, then stir in remaining flour mixture. Mix just until combined.

Fold the strawberries and rhubarb into the batter.

Spoon batter into bundt pan.

Bake for 60-65 minutes or until a knife is inserted and comes out clean.

Cool pan for 10 minutes, then invert onto serving dish to cool completely.

To make the cream cheese glaze, beat cream cheese and butter together until smooth. It is imperative that they be room temperature or glaze will be chunky.

Add vanilla extract and powdered sugar and beat until smooth.

Pour glaze over cooled cake and allow to set for 5 minutes.

Slice cake and serve!

Store cake in an airtight container at room temperature.
Notes
The calories shown are based on the cake being cut into 15 pieces, with 1 serving being 1 slice of cake. Since different brands of ingredients have different nutritional information, the calories shown are just an estimate. **We are not dietitians and recommend you seek a nutritionist for exact nutritional information.**
Nutrition
Calories:
416
kcal
|
Carbohydrates:
53
g
|
Protein:
7
g
|
Fat:
20
g
|
Saturated Fat:
11
g
|
Cholesterol:
135
mg
|
Sodium:
202
mg
|
Potassium:
162
mg
|
Fiber:
1
g
|
Sugar:
32
g
|
Vitamin A:
725
IU
|
Vitamin C:
6.3
mg
|
Calcium:
67
mg
|
Iron:
1.7
mg